Eyekandi Solar Air Conditioning
We specializes in installs/replacements of Air-Conditioning systems in Chiang Mai, Thailand. We service homes, businesses, schools, and hotels in Chiang Mai. Whether or not you are interested in a solar installation, we can install air conditioning for you.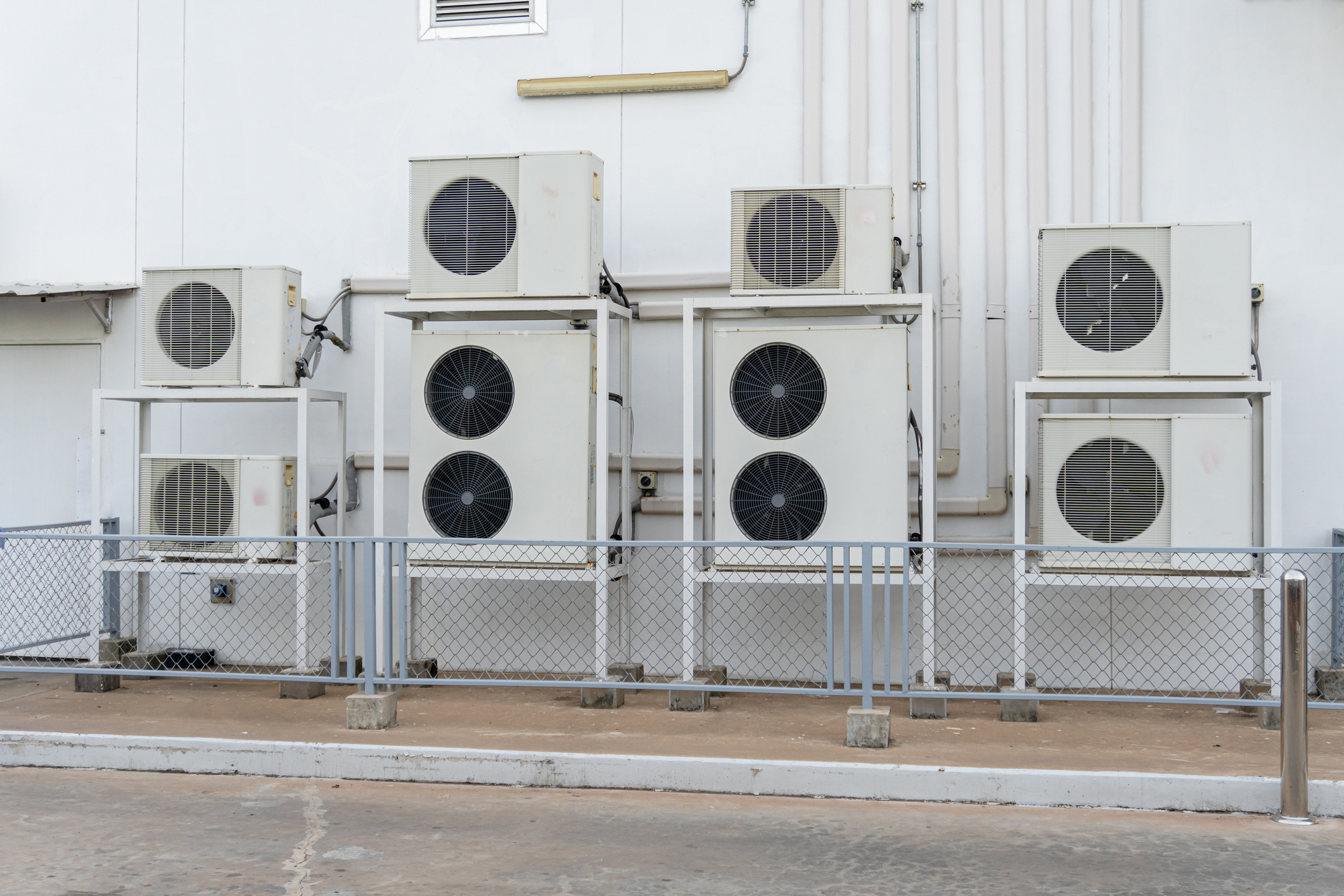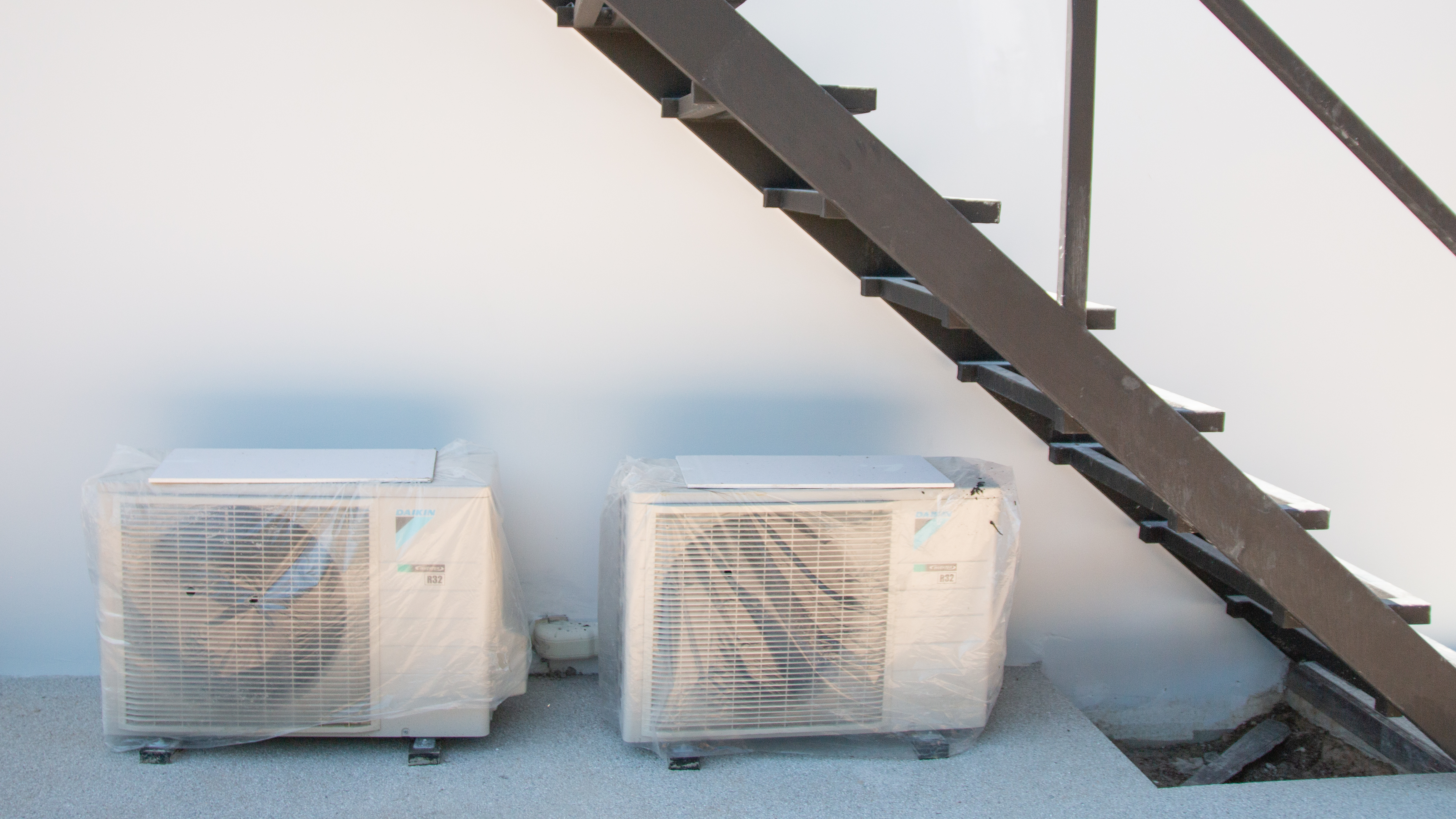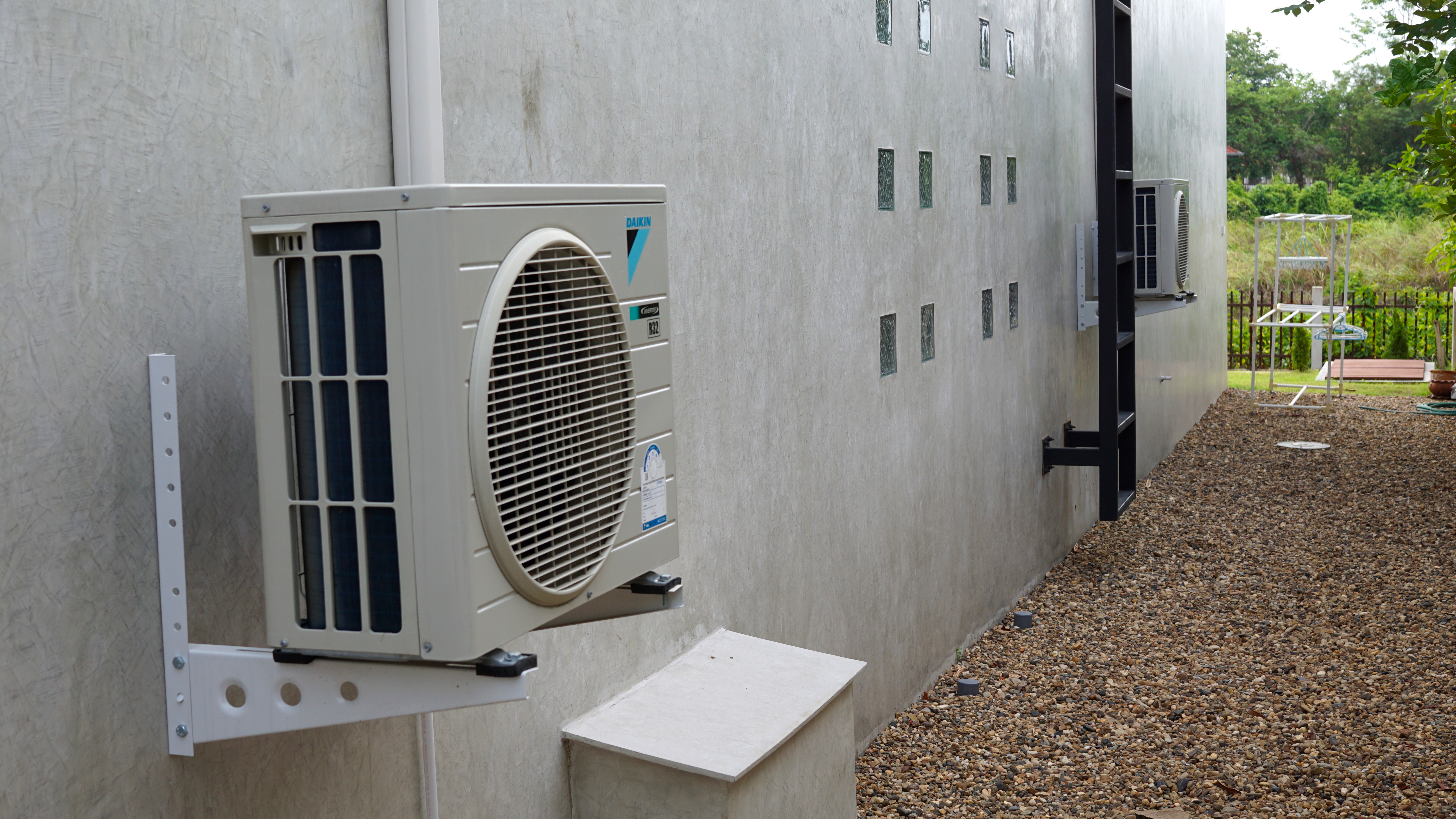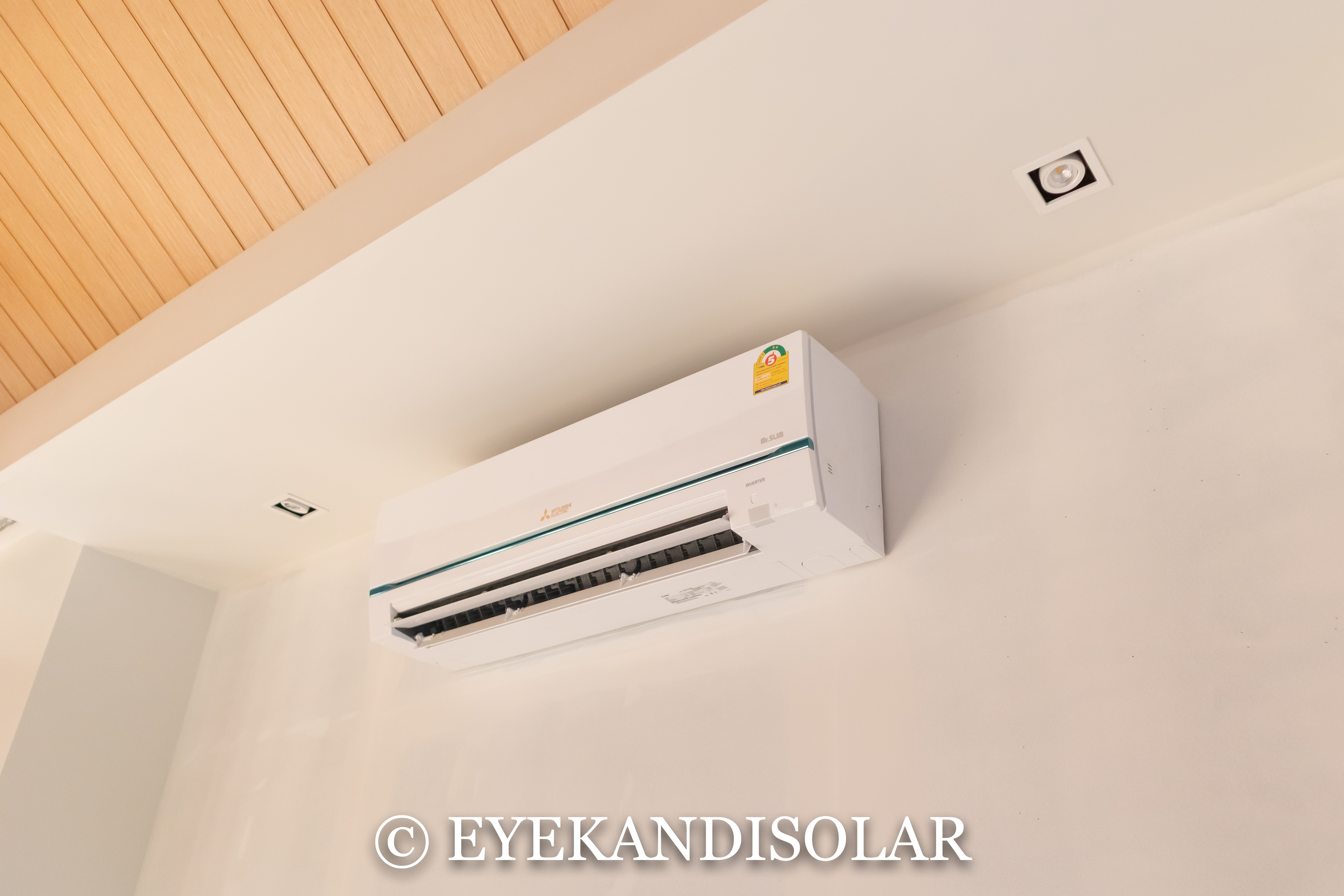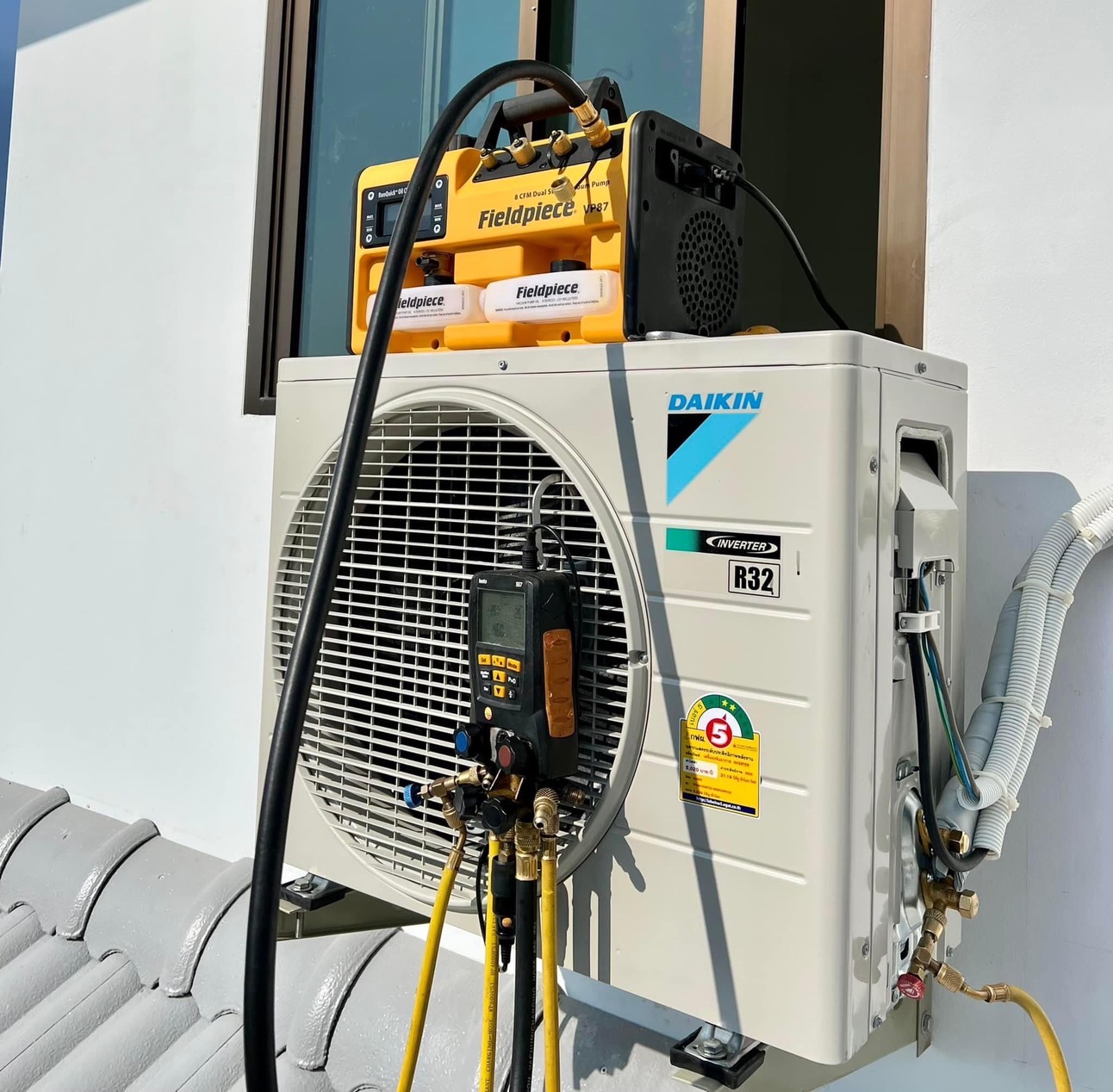 Why use Eyekandi Solar Air Conditioning
Better customer service
We care about our customers and we get to know our customers' needs. What's good for one customer may not be good for the next and we custom fit for each home or business to fit the desired outcome of both cooling and budget.
Tradesmen you can trust
We have over 20 years of installation and sales experience and take pride in the highest standard of installation possible.
Highest Quality Product
Eyekandi Solar Air Conditioning only chooses the best product to install on all our sites in Chiang Mai.
DON'T RISK IT! HIRE A PROFESSIONAL!
We have licensed and approved tradesmen that attend technical classes and seminars. This ensures they keep up to date and efficient in the field.
We follow American and Australian standards and do not cut corners.
As specialists in indoor air quality, we understand the difference a well managed air conditioning system makes. When you control the air quality in your home or business, the environment becomes healthier and ultimately more comfortable. Some of the benefits of indoor air quality control are:
Enjoy the best comfort in your home or business with optimum humidity control.
Eyekandi Solar Air Conditioning Installation, Repair & Maintenance in Thailand
Cooling your home in Chiang Mai throughout the year will impact your power bill. When temperatures rise, you're not thinking about the cost of electricity – you just want to be cool when you need it. Eyekandi Solar air conditioning can help by performing preventative maintenance on your system. This will improve efficiency and lessen the impact on your utility bill. We also take steps to help prevent a breakdown in the middle of the hot season in Chiang Mai. Here you get the best cost of air conditioner repair and maintenance in Thailand.
No job is too big for Eyekandi Solar Air Conditioning in Chiang Mai.