Eyekandi Solar is the leading Chiang Mai based Solar, Air conditioning and Electrical Systems installation company. We partner with the top solar technology suppliers ensuring only the highest quality equipment is used, right down to the last screw.
Our team of technicians, designers, engineers and tradespeople provide certified service.
Eyekandi Solar consistently delivers the highest performing photovoltaic, (PV,) systems to a steadily growing customer base. Our success is built on our commitment to details and our customers need for a reliable electricity source.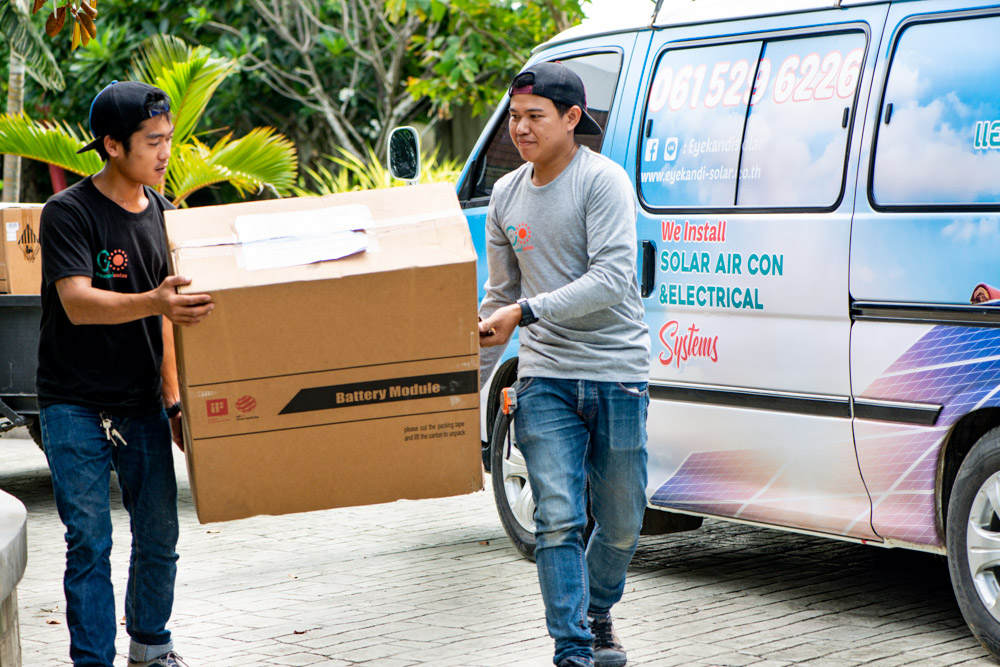 Why Solar?
Solar installations were the main focus at the inception of the business. This is largely due to demand because of an unreliable grid supply of electricity. For home owners the cost of power in Thailand is relatively cheap, but supply can be erratic. Schools are larger businesses who use most of their electricity during the daytime are beginning to invest in solar systems. The savings to these bigger organizations make solar a financially sound option.
Solar System Options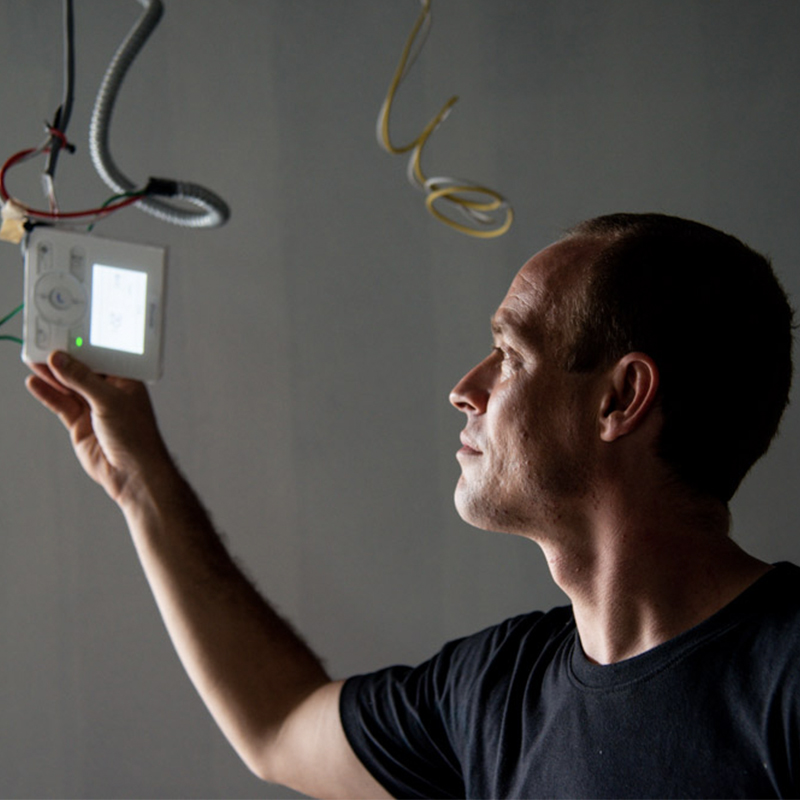 As we began to build our solar installation business many customers were inquiring about both air conditioning and wiring installations. Eyekandi Solar built a team incorporating specialists to cater for both these needs. Now we are providing new house and business electrical wiring systems and air conditioning solutions, with or without solar. Our core focus remains with solar, but being presented with the opportunity to provide a more rounded service we have expanded our business.
Professional & Specialist in Solar System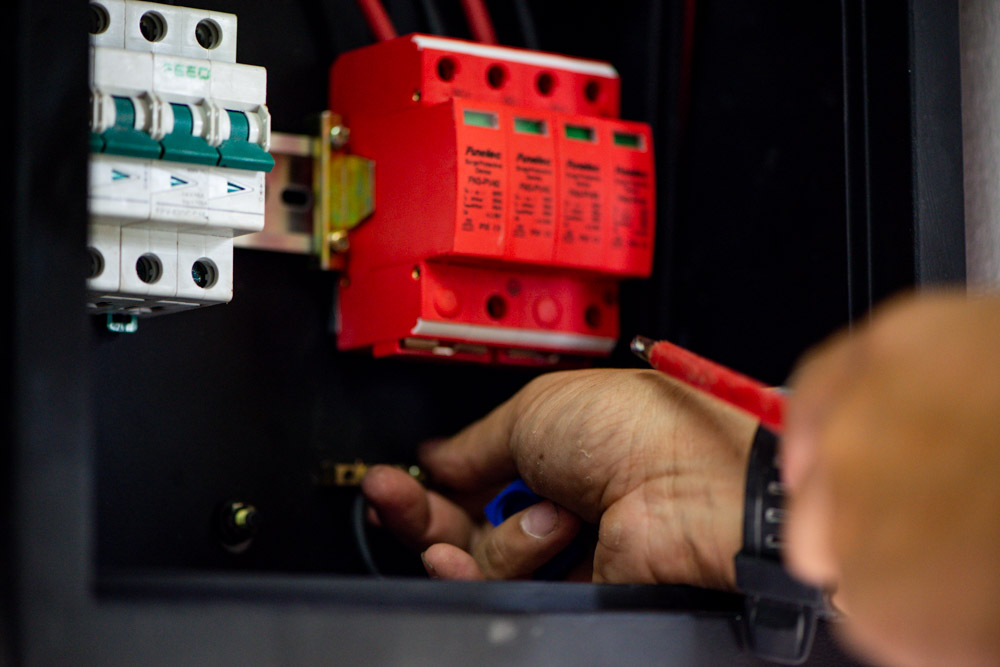 Technical and Safety
Our systems are designed by approved electrical engineers who are licensed by the Thai Government. Our installations are certified, inspected and approved by the local utility company PEA.
Eyekandi Solar has over 20 years field experience in solar, electrical and air conditioning installation covering Asia, America and Australia.
We meet the highest installation standards. We care that our customers have a good experience with our company. Every client receives the highest end and longest lasting system possible.
Link To PEA