We Install Solar, Air Conditioning
& Electric Systems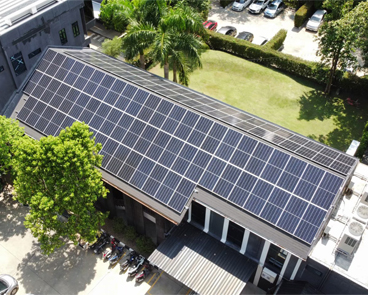 Project : Destiny Enterprises Co., Ltd.
Description : 60 Kilowatt On Grid Solar Installation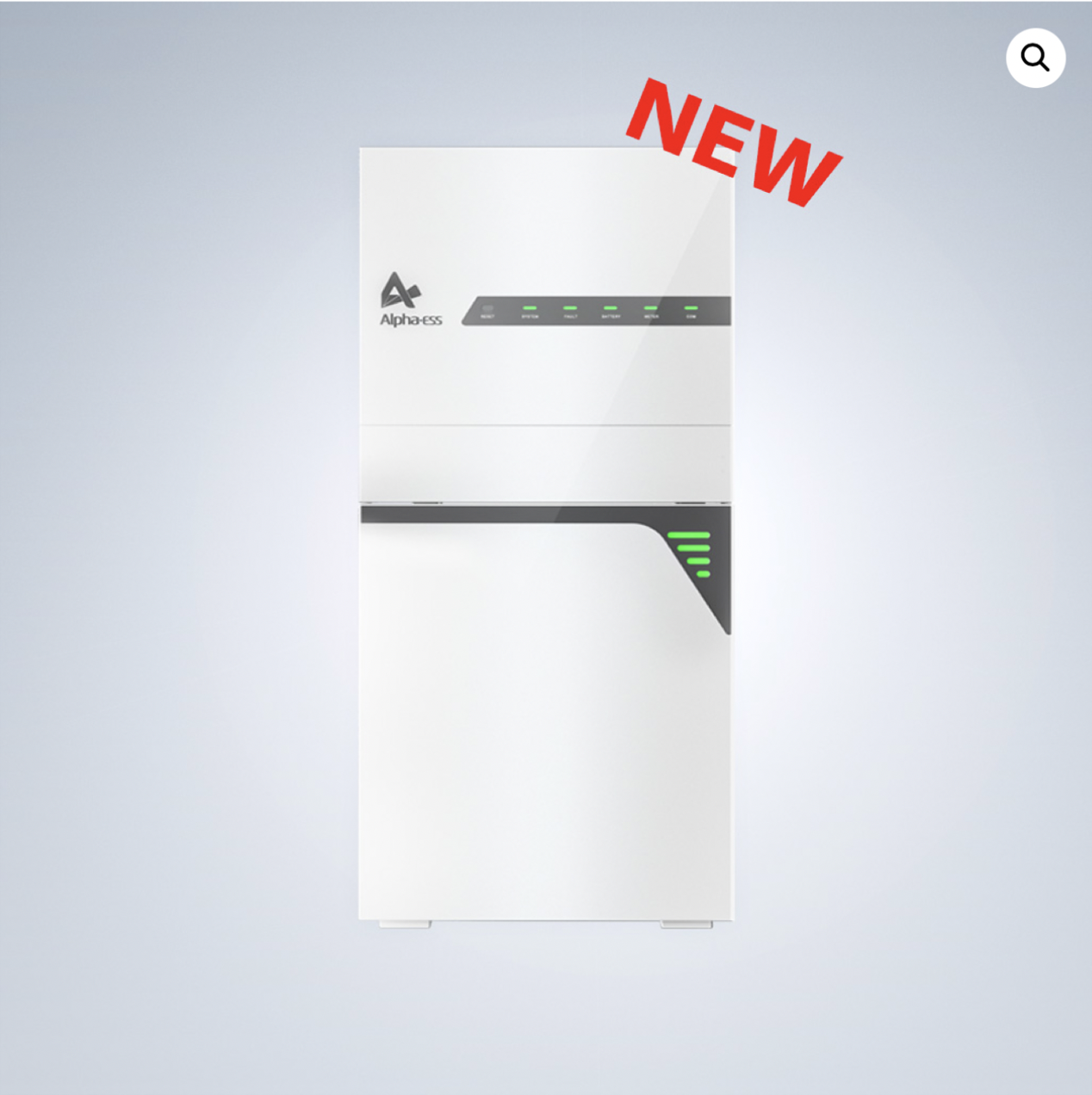 Alpha Ess Smile T10-HV
Residential Hybrid Energy Storage System (ESS) is a new kind of power solution.
Hybrid inverter
Max. PV input: 16 kWp (2x MPPT / 4 strings)
Nominal output: 10 kW AC
Rated voltage: 380 V / 400 V  
UPS <15ms
BMS & EMS integrated
An integrated cable box with PV and battery isolator
Product warranty: 5 years
Battery Module
This outstanding LFP (LiFePO4) high voltage battery is ONLY sold together with the Alpha Smile T10-HV Inverter as a set or for Smile T10-HV  owners who want to expand their system!
Capacity: 8.2 kWh (DOD 95%) 256 V
Performance warranty: 10 years
Product warranty: 5 years 
6 Max. modules in parallel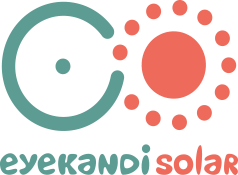 Address
18.74251088628696, 99.0083442496613
Nong Phueng
Saraphi District, Chiang Mai 50140

Call Me Now
(+66) 061 529 6226